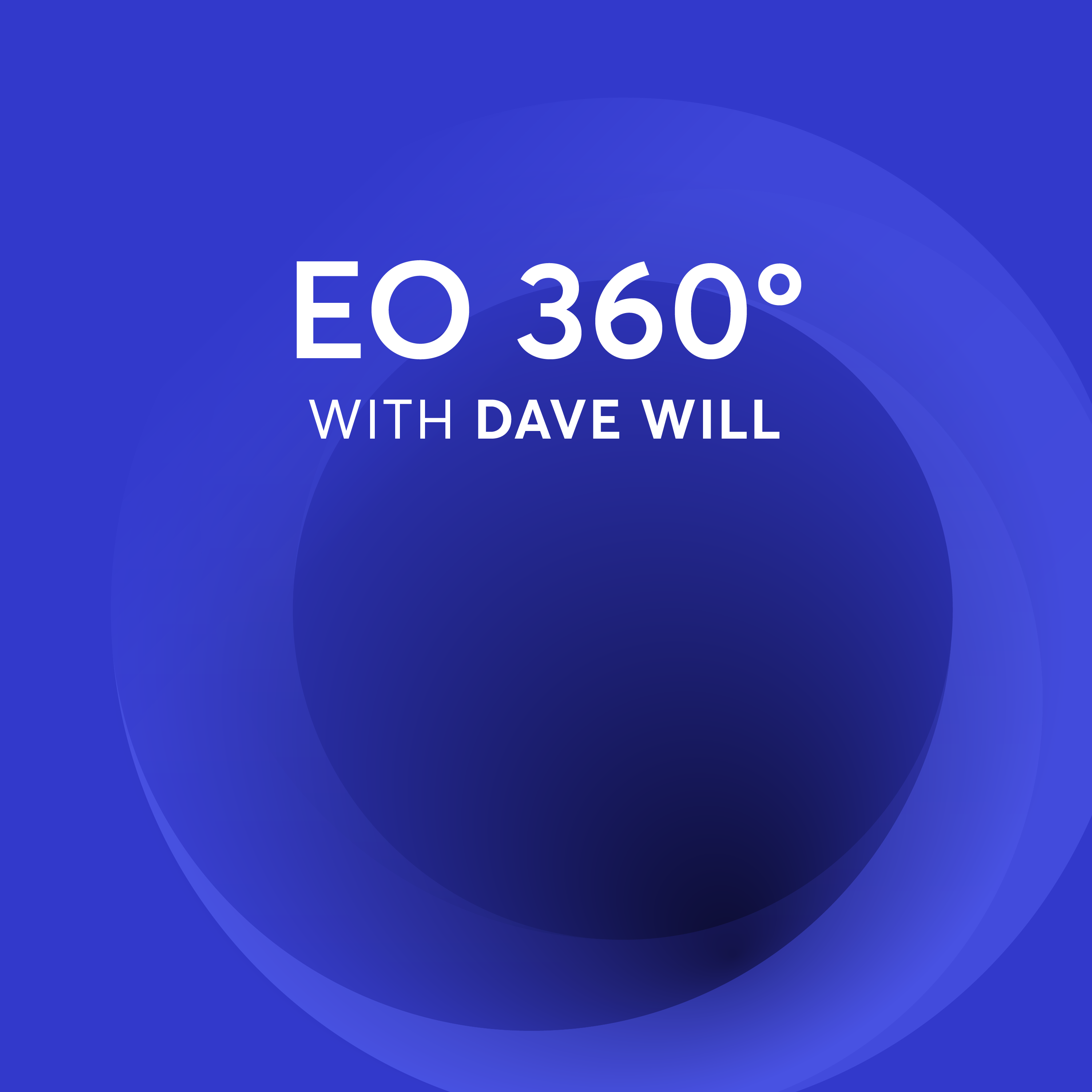 EO 360°
EO 360° explores entrepreneurship with a wide perspective, moving beyond business to those insights not often shared by high-profile thought leaders.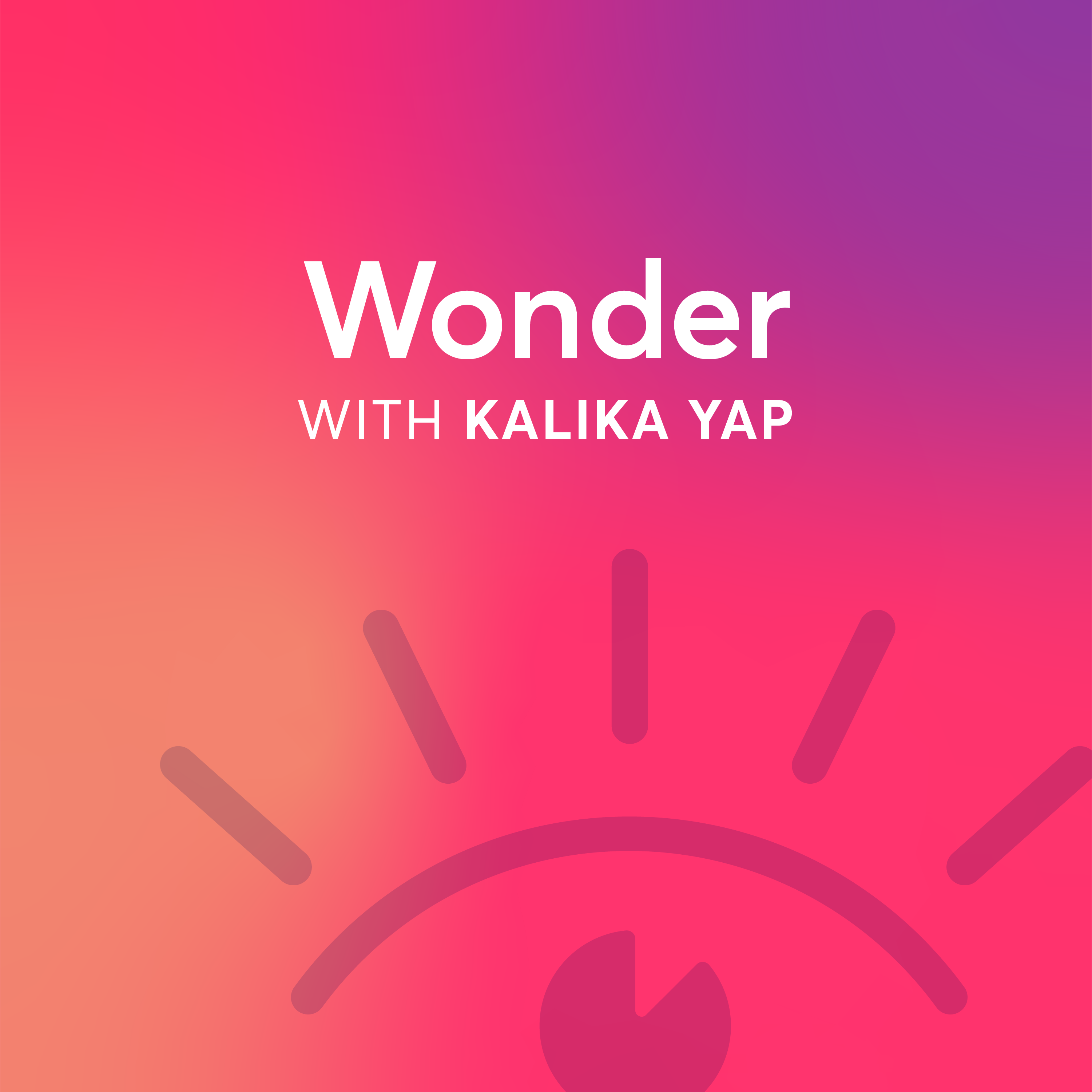 Wonder
Wonder Women Entrepreneurs! This is the place to join conversations with thought leaders who amaze, astonish and inspire you.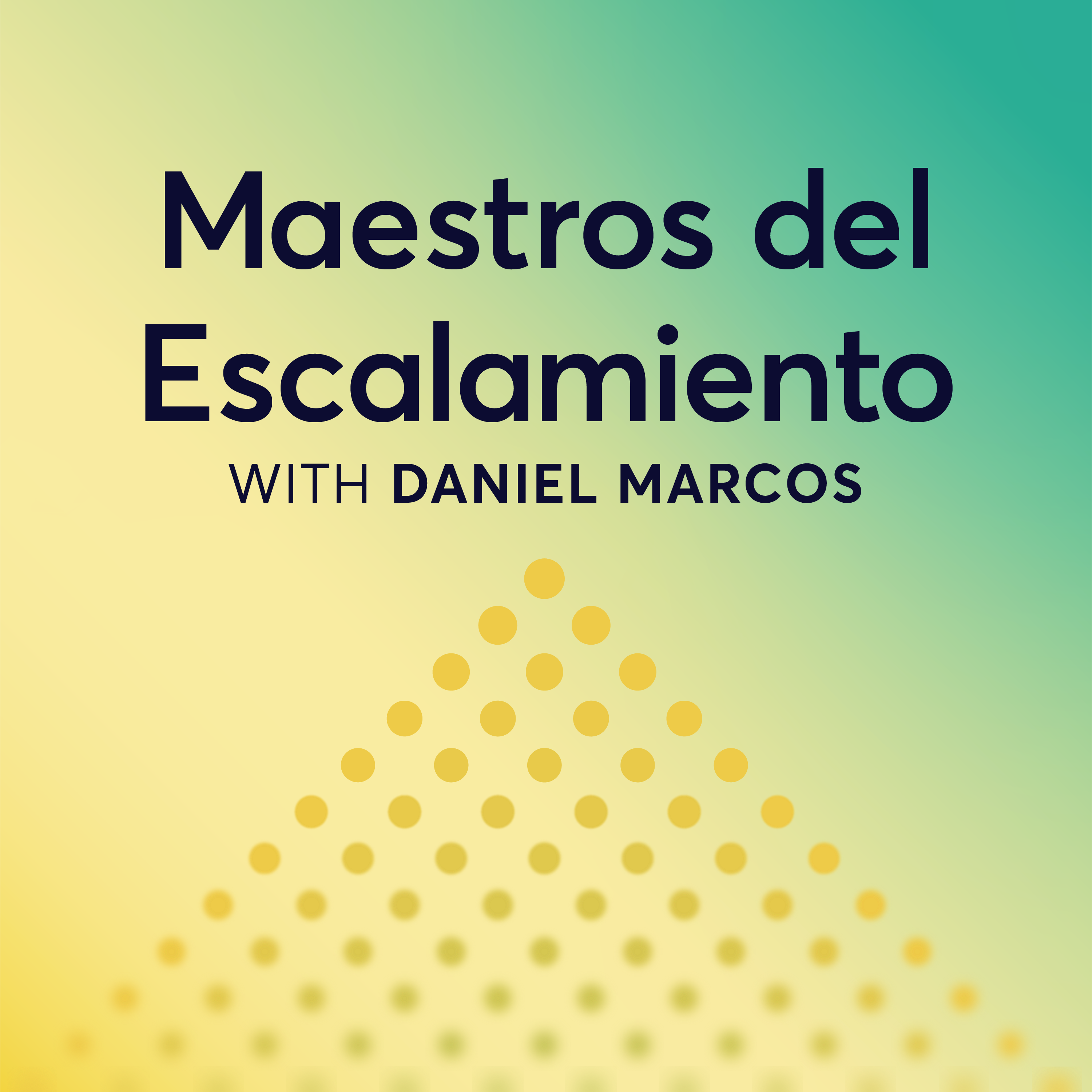 Maestros del Escalamiento
Maestros del Escalamiento es el primer podcast en español de Entrepreneurs' Organization, profundiza en las vidas de CEOs latinoamericanos que han escalado exitosamente sus negocios.